Fire and Safety Consulting, LLC is an experienced consulting firm dedicated to assisting Pierce dealers and customers throughout the entire apparatus construction process. Our goal is to enhance the customer experience with the apparatus build.
We are also distributors for high quality lighting products from J.W. Speaker which are proudly made in the USA.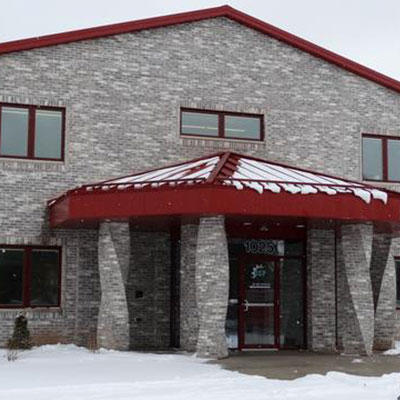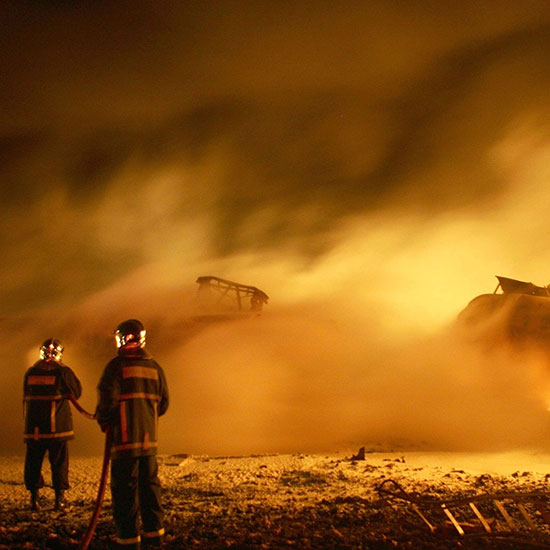 Benefit from Our
Products and Services
If you are in the Fire & Emergency Services field, Snow Removal market, or Heavy Truck industry, you can greatly benefit from our products and services. We have been in business for more than 14 years and have the relevant industry experience.
When you want a business that can provide you with state-of-the-art Pierce product assistance or J.W. Speaker LED lighting products, we have you covered.
Based out of the Fox Valley, in central WI, we serve clients across the nation and Canada.